Olympus
Design

Design Philosophy
"Your Vision, Our Future" is the corporate slogan of the Olympus Group.
Our design vision is "creating the future by realizing dreams",
and our design philosophy is "products that make people happy".
We believe that by consistently producing products with good design,
we can send out the same message throughout the world and establish our brand identity.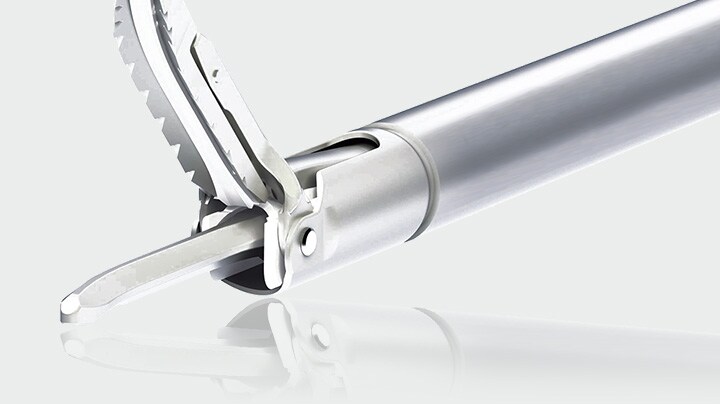 Design for Industrial and Medical Products
When designing industrial and medical products, Olympus studies the various circumstances in which the products are used, and obtains opinions from customers. This allows us to pursue user-friendly designs that are also ergonomically superior while creating a solid Olympus brand identity.
Design for Consumer Products
The design concept of Olympus consumer products, such as digital cameras and audio products, is originality and diversity. We seek to make designs of mass-produced products that are widely accepted by various customers of all ages.
Designed for a Reason
There is a reason for every OLYMPUS design.
The passion we put into our products is revealed in the design of each and every part.
Design Awards
Olympus products
that have received design awards.
Olympus Design News
Apr. 10, 2018

Olympus Product "OLYMPUS OM-D E-M10 Mark III" won Red Dot and iF Design Awards.

Nov. 1, 2017

Olympus won Design For Asia Awards for 3 products.