World's First Endoscope with Motorized Rotation System Olympus to Launch Small Intestine Endoscopy System "PowerSpiral" in Europe and Parts of Asia
March 29, 2019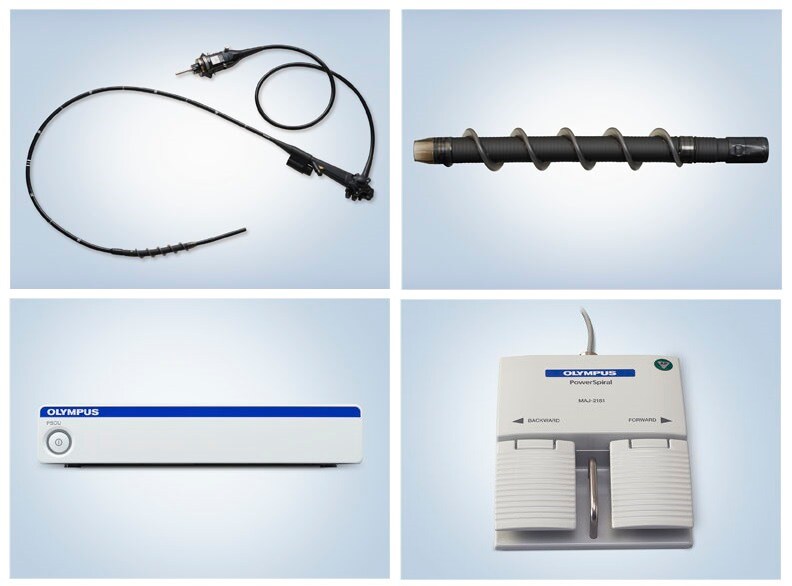 ---
Olympus Corporation announced today that "PowerSpiral" will be launched in Europe and parts of the Asia-Pacific region, including Hong Kong and India, on March 29. The system uses a motorized rotating attachment ("overtube", DPST-1) that mounts on the scope and gently grips onto the mucosa to help the endoscope advance deep into the small intestine. Going forward, "PowerSpiral" will additionally launch in the United States and other parts of the Asia-Pacific region as regulatory procedures are completed.
News Release Details
Press releases are company announcements that are directed at the news media.
Information posted on this site is current and accurate only at the time of their original publication date, and may now be outdated or inaccurate.