X (cross) INNOVATION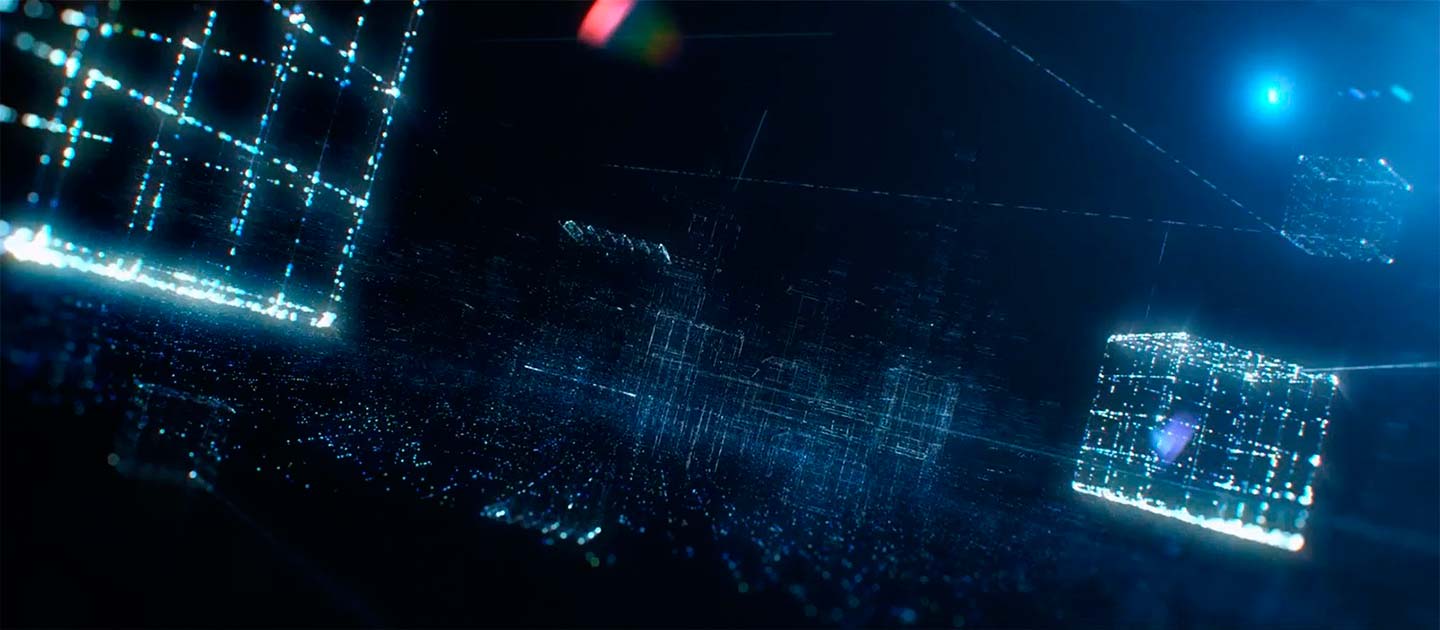 Why are we so scared of taking risks?
What makes us so fearful?
What if we could simply turn risks into opportunities,
and just listen to their messages?
Don't be afraid of change.
Replace the fear with imagination that will make you foresee the future.
Engage with friends, create bonds that connect the world,
build wisdom that will protect us, and sustain a beautiful future we can't yet see.
OLYMPUS X (cross) INNOVATION
X (cross) Innovation
There are various social issues such as progress of aging,
increased number of patients, aging of infrastructures and so on.
To realize a healthier, securer, and safer society,
we would like to work together with our partners to solve the problem.
X Innovation is Olympus way of open innovation approach
with imagination and team work under the concept below.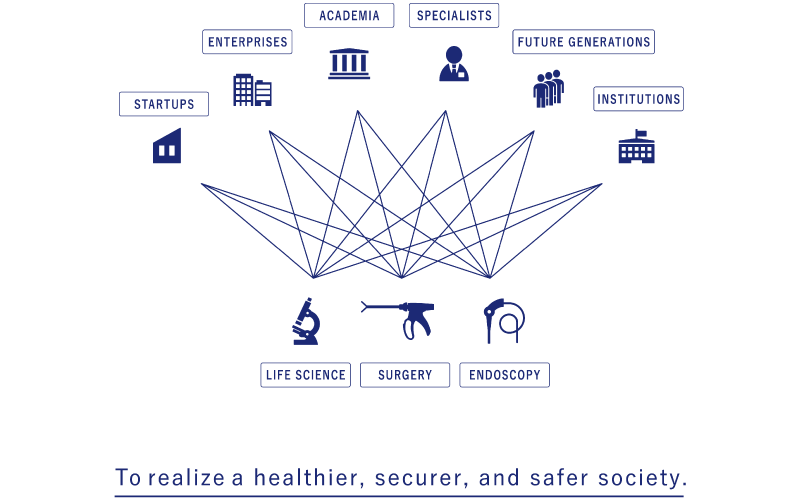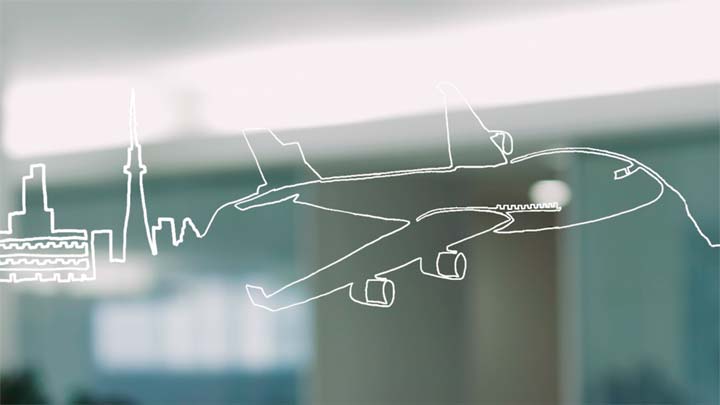 Inspection for a safe and secure society
Using highly-reliable and highly-repeatable sensing functions beyond our own senses, and making a discovery beyond human knowledge through a real-time sensing network and AI (Artificial Intelligence) data analysis, we are accelerating innovation beyond what we can see, for a safe and secure society for the future.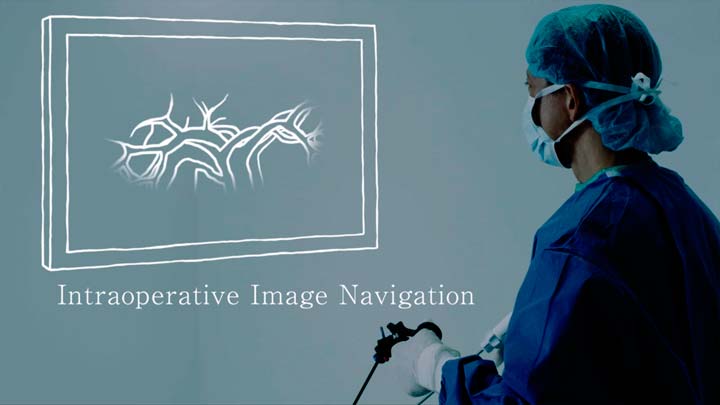 Surgical Operation
Utilizing AI/ICT (Artificial Intelligence / Information and Communication Technology), providing additional information at the right timing for surgeons' "Eye" and "Cognition".
We wish to provide all of surgeons an intelligent surgery support platform.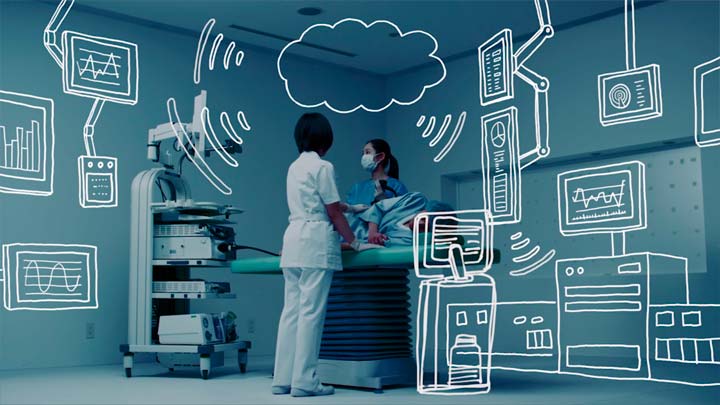 Endoscopic Diagnosis
By changing our thinking from focusing on individual steps such as "Diagnosis" and "Therapy",to the overall workflow of the entire endoscopic procedure, we can improve overall quality of endoscopic medicine including its efficiency and safety.
Furthermore, we believe it will help us to discover and address unmet needs.
Events

Introduction to the X (Cross) Innovation Forum

Atelier X (cross)

Atelier X (Cross) is created as a place to communicate with a variety of people in an open atmosphere. Let's start collaboration with us to create the future.