About Olympus Museum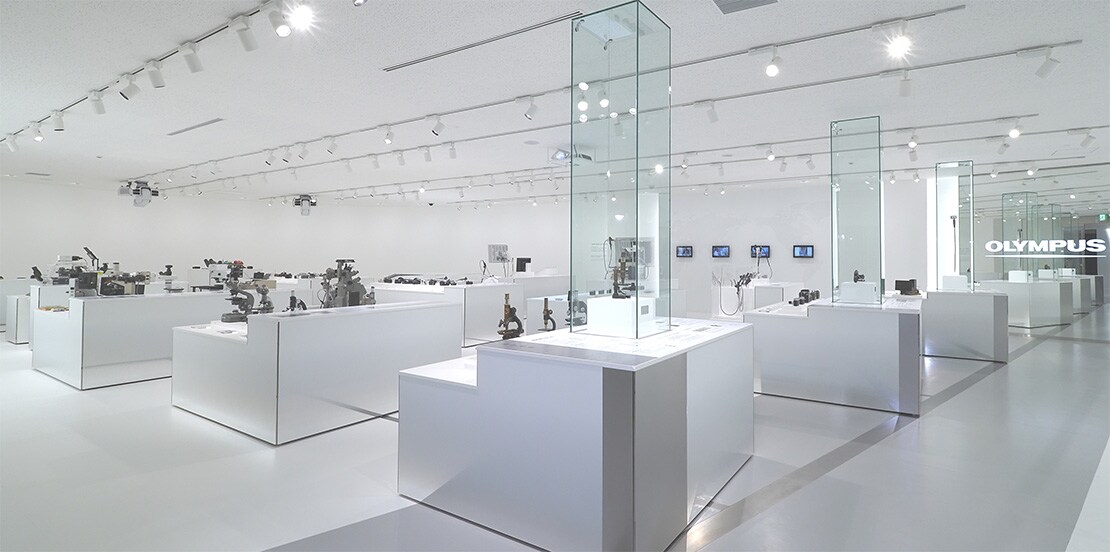 Olympus began operations in 1919 by manufacturing and selling microscopes. Utilizing the optical technologies cultivated during the course of the microscope business, photographic lenses were then developed to help cameras evolve.
Olympus has been transforming into a medical equipment manufacturer, making daily improvements to endoscopic diagnosis and therapeutic techniques. These efforts come from a strong desire to quickly discover and cure diseases via observations inside the human body. Visitors to the Olympus Museum can experience historic products and technologies. Please come visit and experience Olympus strong passion for making people's lives healthier, safer, and more fulfilling.