Launch of 3D Surgical Endoscope Supporting Faster and More Precise SurgeryDesigned for Use with VISERA ELITE II System Featuring World-First1 Proprietary Mechanism for Rich 3D Imaging with Same Ease-of-Use as Conventional 2D Products
June 29, 2017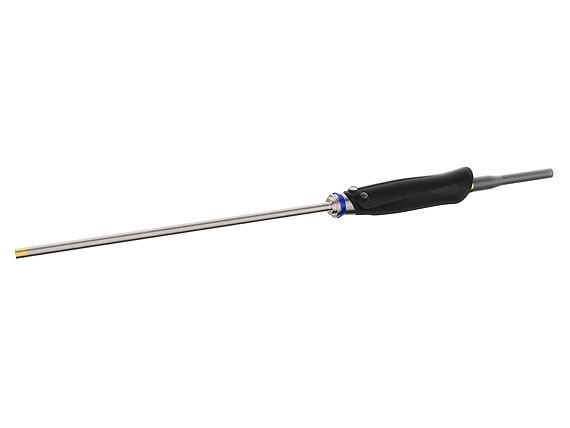 ---
Olympus Corporation (President: Hiroyuki Sasa) today announced the ENDOEYE 3D video telescope that supports faster and more precise endoscopic surgery by using 3D imaging to facilitate depth perception. The new product will be launched at the end of June 2017 in Japan.
News Release Details
Press releases are company announcements that are directed at the news media.
Information posted on this site is current and accurate only at the time of their original publication date, and may now be outdated or inaccurate.