Olympus
Design

Design Philosophy
Our design philosophy is to deliver high-quality products that put smiles on people's faces,
reflecting our corporate philosophy of "Making people's lives healthier, safer, and more fulfilling."
Olympus designs, in addition to enhancing ease of use and band unity, also play a valuable role
in strengthening brand identity through visual appeal that communicates the thought put into every product and service.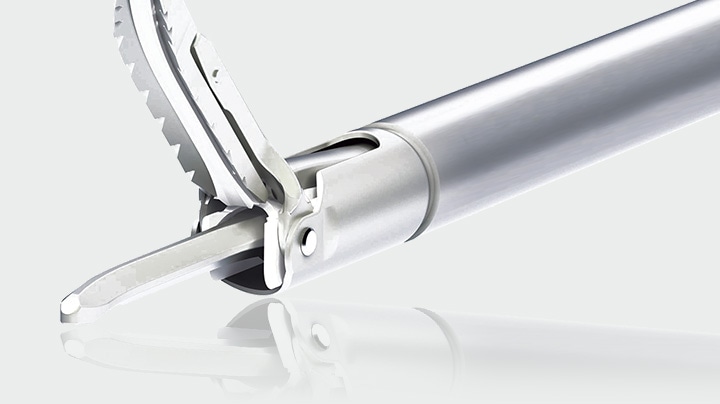 Design for Industrial and Medical Products
When designing industrial and medical products, Olympus studies the various circumstances in which the products are used, and obtains opinions from customers. This allows us to pursue user-friendly designs that are also ergonomically superior while creating a solid Olympus brand identity.
Designed for a Reason
There is a reason for every OLYMPUS design.
The passion we put into our products is revealed in the design of each and every part.
Design Awards
Olympus products
that have received design awards.