Launch of ORBEYE Surgical Microscope with 4K 3D CapabilitiesSupporting Precision Surgery with High-Resolution Digital Images with Stereoscopic Visual Field Developed by Sony Olympus Medical Solutions Inc.
September 19, 2017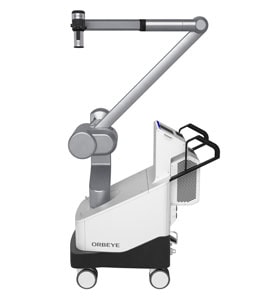 ORBEYE surgical microscope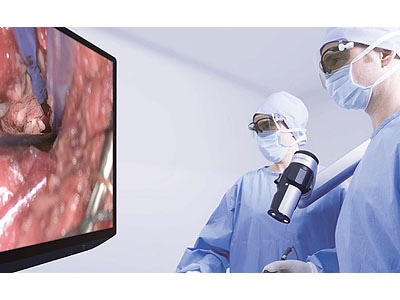 Use of ORBEYE during surgery
---
Olympus Corporation (President: Hiroyuki Sasa) today announced the launch of its ORBEYE Surgical Microscope, incorporating the latest advances in 4K 3D video technology, in Japan and America in early October 20171. The technology used in the new microscope was developed by Sony Olympus Medical Solutions Inc. (President: Yoichi Tsusue), a joint venture between Olympus Corporation and Sony Imaging Products & Solutions Inc. (President: Shigeki Ishizuka).
News Release Details
1 The system will be progressively launched in other markets
Press releases are company announcements that are directed at the news media.
Information posted on this site is current and accurate only at the time of their original publication date, and may now be outdated or inaccurate.