Powerful with Intelligent Features, Olympus DP28 and DP23 Microscope Cameras Simplify Industrial Imaging
January 27, 2021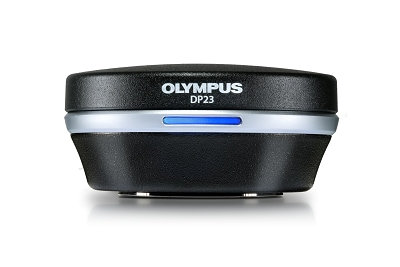 DP23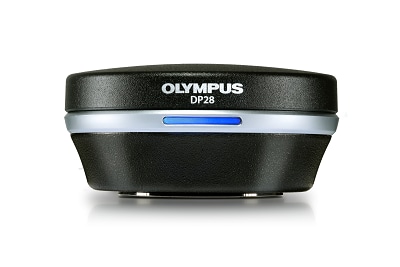 DP28
---
New DP series cameras share a suite of smart features and precise color accuracy to simplify industrial microscopy imaging. The DP28 camera offers 4K resolution to provide high-resolution images free from artifacts, while the DP23 camera's full HD resolution is balanced with convenient features to provide outstanding value for almost any industrial imaging application.
News Release Details
Press releases are company announcements that are directed at the news media.
Information posted on this site is current and accurate only at the time of their original publication date, and may now be outdated or inaccurate.