Olympus launches the SIF-H190 single balloon enteroscopy solution to reach deep into the small intestineAiming to support safe, efficient diagnosis and treatment through enhanced maneuverability
February 16, 2021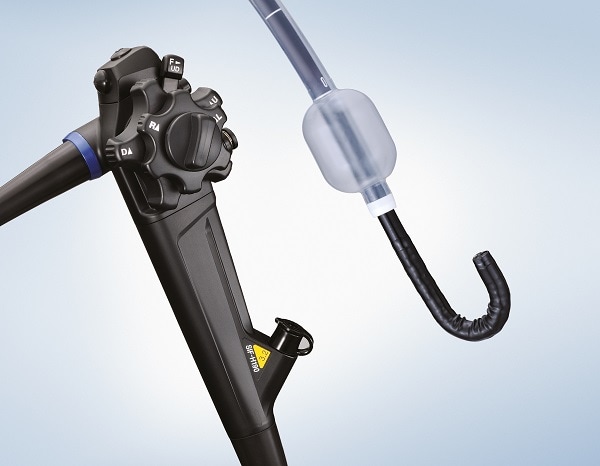 EVIS EXERA III Small Intestinal Videoscope OLYMPUS SIF-H190
---
Olympus Corporation (Director, Representative Executive Officer, President and CEO: Yasuo Takeuchi) announced today the SIF-H190 single balloon enteroscope, which will be launched on February 17, 2021 in Japan and in late February, 2021 in Europe, incorporating functions to advance deep into the small intestine with a smoother passage.
News Release Details
Press releases are company announcements that are directed at the news media.
Information posted on this site is current and accurate only at the time of their original publication date, and may now be outdated or inaccurate.