Olympus Selected for Inclusion in Dow Jones Sustainability World Index (DJSI World)
December 2, 2021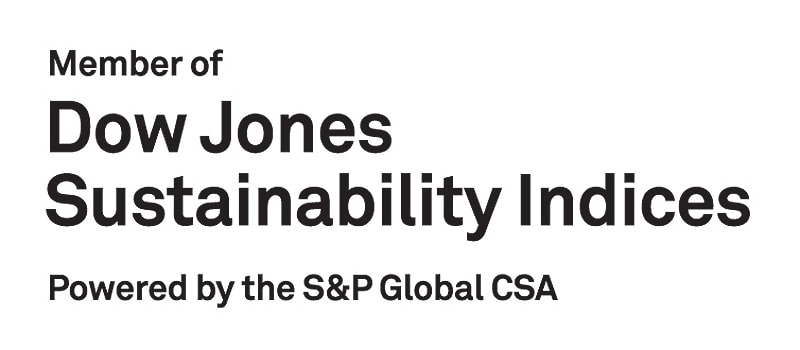 ---
Olympus Corporation ("Olympus" – Director, Representative Executive Officer, President and CEO: Yasuo Takeuchi) has been selected for inclusion in the 2021 Dow Jones Sustainability World Index (DJSI World) and the 2021 Dow Jones Sustainability Asia Pacific Index (DJSI Asia Pacific), among the world's most recognized corporate sustainability indices. Olympus is admitted to the DJSI World for the first time this year and in the DJSI Asia Pacific for the third consecutive year.
News Release Details
Information posted on this site is current and accurate only at the time of their original publication date, and may now be outdated or inaccurate.