New PRECiV™ Software Enables Microscope Users to Easily Capture Precise, Repetitive 2D Images and Measurements Software can control conventional industrial microscopes that use an Olympus microscope camera
January 20, 2022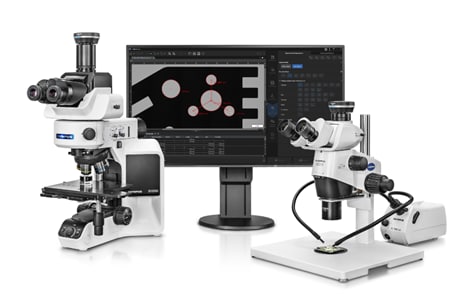 PRECiV™ Software
---
WALTHAM, Mass., (January 19, 2022)—PRECiV™ software enables users in production, quality control and inspection to make precise, repetitive 2D measurements and obtain results that comply with the latest industrial standards. With robust data sharing and security features, PRECiV software makes microscopy workflows faster and more efficient.
News Release Details
Information posted on this site is current and accurate only at the time of their original publication date, and may now be outdated or inaccurate.