Olympus OM-D E-M1X
Receives Japan Camera Grand Prix 2019 Readers Award
May 17, 2019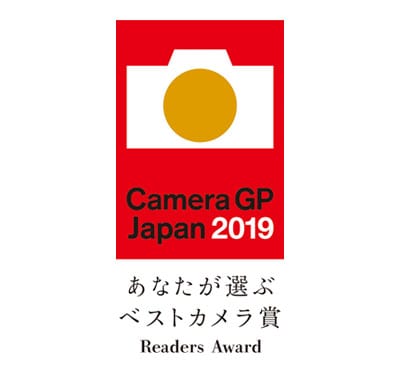 Japan Camera Grand Prix 2019 
Readers Award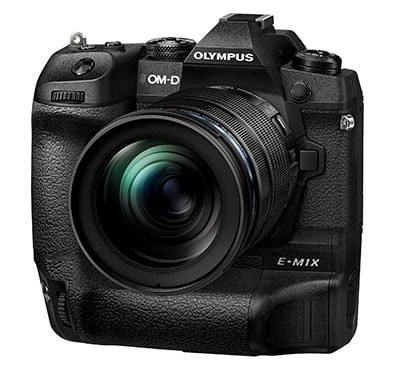 Olympus OM-D E-M1X body
+ M.Zuiko Digital ED 12-100mm F4.0 IS PRO
---
Olympus Corporation (President: Yasuo Takeuchi) is pleased to announce that the Olympus OM-D E-M1X, a professional Micro Four Thirds interchangeable lens camera, has received the Camera Grand Prix 2019 Readers Award by Camera Journal Press Club (CJPC, Japan).

Camera Grand Prix is one of the most prestigious camera and lens award in Japan, held by CJPC and organized under CJPC's Camera Grand Prix Executive Committee. The OM-D E-M1X was selected as the winner of the "Readers Award" by general readers' votes.
News Release Details
The judging committee said, "A camera which dramatically changed the concept of a mirrorless flagship. Although this is a Micro Four Thirds model, it has an integrated vertical grip that can be firmly held and comfortably used for both vertical and horizontal shooting. Its 5-Axis Image Stabilization with up to 7.5 Shutter Speed Steps Compensation, the reliable dust-proof, splash-proof and freeze-proof construction that allows you to shoot even in a harsh environment, and its AF performance superbly tracking moving subjects were all rated highly. Its Handheld High Res Shot Mode as well as the Live ND (Neutral Density Filter), both reflecting Olympus's uniqueness, add to the model's appeal."
A selection of comments from users
It is at a level above other professional models. Great performance, portability and durability.
Whole new approaches seem to have been taken for so many unique functions.
The highest-level camera shake compensation, along with the great auto focus capability.
This flagship model shows the company's resolution. It created a new standard for mirrorless cameras, by enhancing the strengths to the fullest extent.
Press releases are company announcements that are directed at the news media.
Information posted on this site is current and accurate only at the time of their original publication date, and may now be outdated or inaccurate.